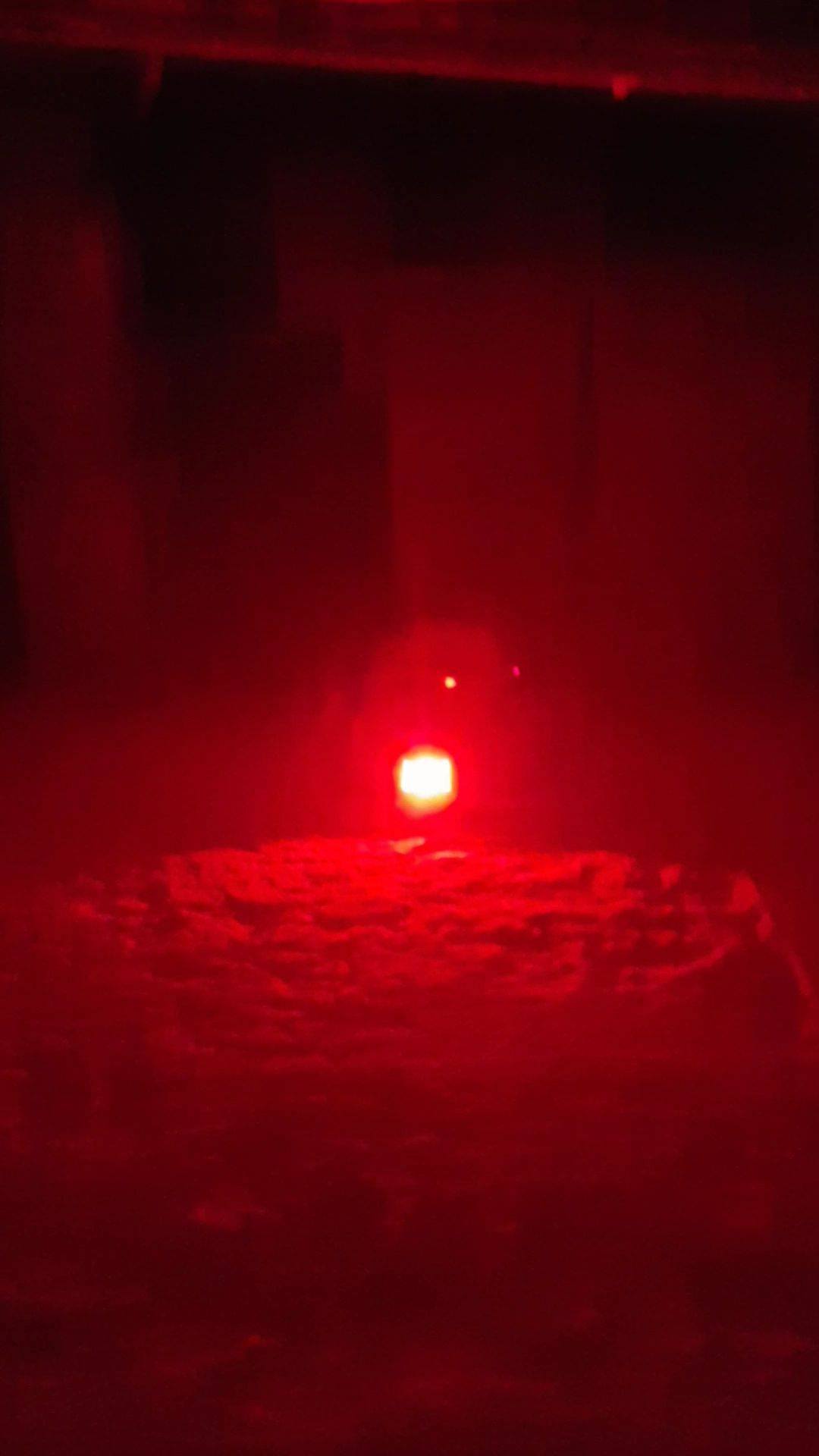 Vietnam Vo Dich

Les Brasseurs, Liege, Belgium, 2020

Stereo sound installation

25.07 minutes


06/12/18 - The full time whistle blows and the city erupts into celebration. People in their thousands take to the streets to 'đi bão' (directly translated - 'go storm'). Vietnam have just defeated the Philippines in the AFF Suzuki Cup semi final with two goals in the final ten minutes of the game, the score 2 - 1. Riding through the city on motorbikes blowing horns, clashing metalware and waving flags, they celebrate in wild ecstacy the 'Golden Dragon' players as soldiers returning victorious from the field of battle.
home